Services

LIBRARY
http://www.sba.unipi.it/it/biblioteche
The library provides books, newspapers, on-line journals and databases. There are also closets and copying machines.
The study rooms have wireless connection and there are about 20 cables for Laptop connection.
The timetable is:
Monday – Thursday 8.30-19.30
Friday 8.30- 18.30
Saturday 8.15-12.45From October to December and from March to July the Library will be open up to 23.00 from Monday to Thursday.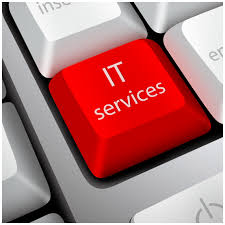 IT CENTRE
The laboratory has 14 iMac, 28 PC Windows, printers, internet point for on-line inscription.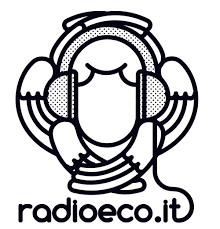 WEB RADIO
The Dipartimento di Economia e Management hosts the University web-radio.
All students are invited to join this project. We appreciate also visiting students participation to get their contribution in the following services:
Creation and Management of the daily programs;
Music selection;
News and Information;
Operational Management.