Admission and Fees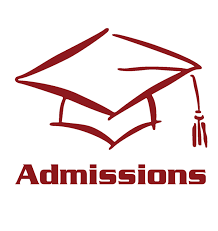 The Master will start on November, 2019.
The selection process starts in February 2019 and ends in September 2019.
The two-step selection process usually lasts 4 weeks after all documents are received. The first step is a pre-selection on the basis of the documents sent. If the prospective student is considered suitable, a second step is carried out with an interview with the Admission Committee.
The tuition fee is EUR 8.116*.
Tuition fee includes:
– all teaching materials;
– the use of desktop PCs;
– access to the University of Pisa Libraries;
– access to the University of Pisa Canteen;
You can pay the application fees in four instalments.
A limited number of scholarships is avaliable for applicants.
* The fee does not include the cost of the Italian language courses for non-EU students
Il bando in italiano per l'immatricolazione all'edizione 2019/2020