Scholarships and Prizes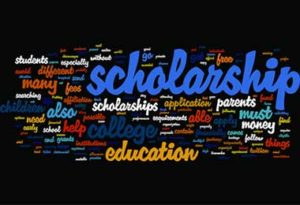 The University of Pisa offers few partial scholarships that cover a maximum of 1.600€ per student.
Moreover the Master is endowed with other partial scholarships. The total amount of the scholarships offered is about 8.000 euro.
There are also scholarships offered by Public Authorities like the following:
Gli studenti italiani, figli o orfani di dipendenti o pensionati della pubblica amministrazione, possono partecipare alla selezione INPS per l'assegnazione di alcune borse di studio a totale copertura dei costi di iscrizione. Per maggiori informazioni rivolgersi alla segreteria didattica.